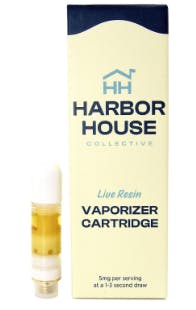 Brand: Harbor House Collective
Motorbreath Live Resin Cartridge | 0.5g | Harbor House Collective
Lineage: Chemdog D x SFV OG Top Terpene: Limonene This award winning strain produces a flavorful smoke with notes of fuel, and citrus. If you're an OG fan, Motorbreath is a must-try!!! ATOMIZER MATERIAL: CERAMIC HEATING ELEMENT: NICHROME COIL EMBEDDED IN CERAMIC CHAMBER THIS PRODUCT HAS BEEN TESTED FOR VITAMIN E ACETATE AND OTHER CONTAMINANTS, WITH NO ADVERSE FINDINGS. WARNING: VAPORIZER PRODUCT MAY CONTAIN INGREDIENTS HARMFUL TO HEALTH WHEN INHALED. EXTRACTED WITH BUTANE AND PROPANE
Effects
Calm
Happy
Relaxed
Energetic
View Product Testing Data
Para Isopropyltouluene
0mg
Para Isopropyltouluene
0mg
Para Isopropyltouluene is also known as Para-Cymene, and commonly referred to as p-Cymene. p-Cymene is a monoterpene compound with a sweet citrus aroma. It is found in the essential oils of many plants including thyme, grapefruit, oregano, and cannabis. Para-Cymene has shown great promise as an anti-fungal and can be found in many different topical applications.
Aromas
Sweet
Citrus
Potential Health Benefits
Anti-fungal
Anti-oxidant
Cancer Fighting
Pain Relief
CBN (Cannabinol)
0.18%
CBN (Cannabinol)-0.18%
CBN is a cannabinoid that is created during the breakdown of THC by UV light and exposure to oxygen. This breakdown usually begins during the drying and curing process. CBN is most commonly found in older or improperly stored cannabis samples. This compound is mildly psychoactive and is best known for its sedative effects. Strains and products with high concentrations of CBN can be a great choice for users looking to utilize cannabis products to ease restlessness and promote healthy sleep.
CBG (Cannabigerol)
0.58%
CBG (Cannabigerol)-0.58%
Cannabinoids are synthesized by Cannabigerolic Acid. CBG is the decarboxylated form of this acid that appears at low levels in most cannabis plants. Because its properties are beneficial to multiple parts of the endocannabinoid system, CBG has a wide range of therapeutic uses. It is non-psychotropic and can provide analgesic and antidepressant qualities.
"TAC" - Total Active Cannabinoids
88.2%
"TAC" - Total Active Cannabinoids-88.2%
Total active cannabinoids represent the total amount of active cannabinoids at the time of lab testing. This total of active cannabinoids considers all of the active compounds that the product holds.
About the brand :
Harbor House Collective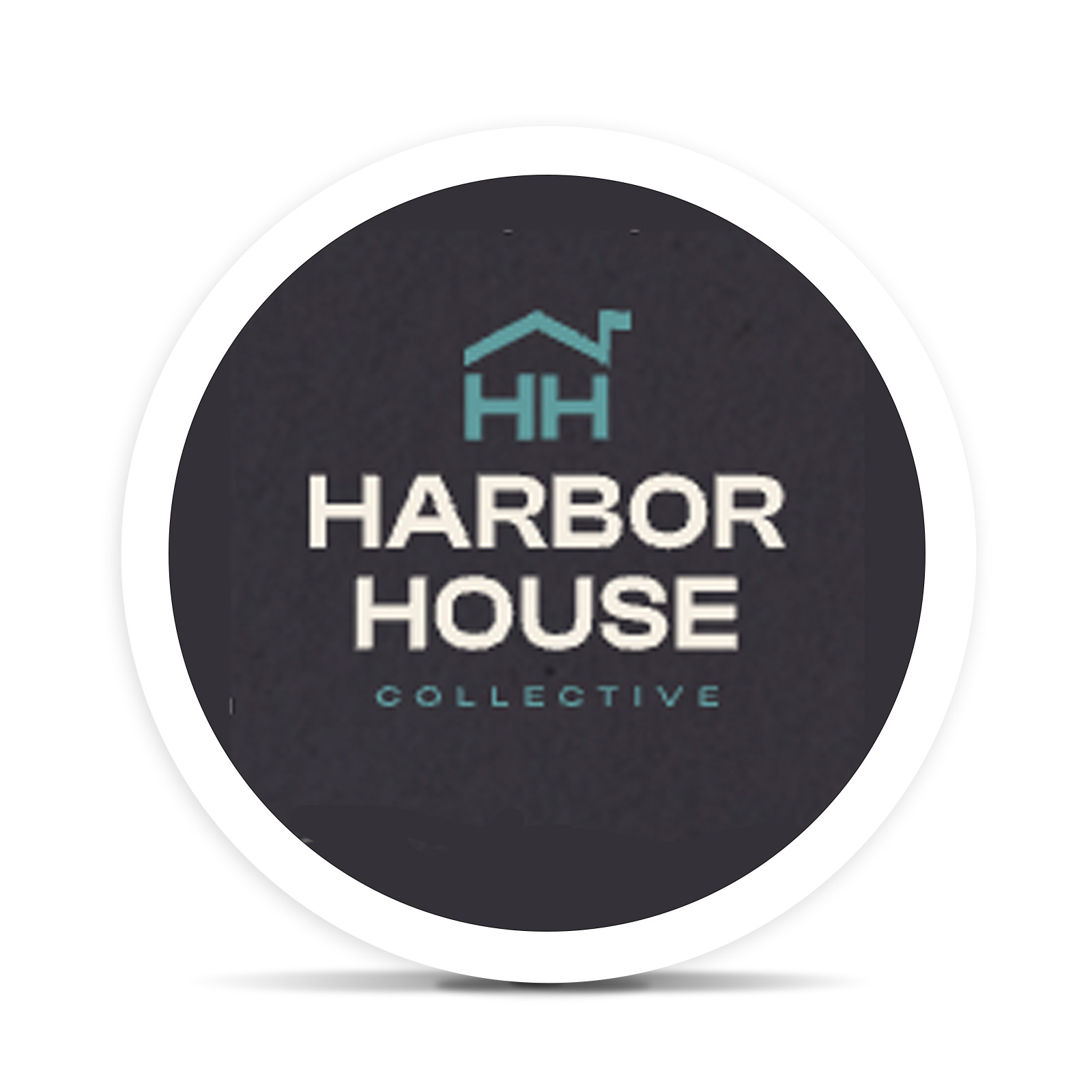 Harbor House Collective is a vertically integrated recreational adult use cannabis Company located in Chelsea, MA. They cultivate, manufacture, and sell their own products as well as a premium selection of premium quality goods from other trusted licensed Massachusetts Cannabis Companies.